Finally, an easier way to sanitize PPE.
Disinfect and deodorize anything and everything with the natural power of ozone.
Who Uses the Fresh Gear RSS?
Any organization that needs to safely and effectively sanitize hard surface and soft goods.
Firefighters
Decontaminate and deodorize turnout gear, SCBA and other PPE.
Law Enforcement
Sanitize ballistic vests and tactical gear.
Government Agencies
Sanitize tactical gear, bomb suits and other protective gear.
Small sample of the companies and agencies sanitizing with Fresh Gear
Fresh Gear RSS Features and Benefits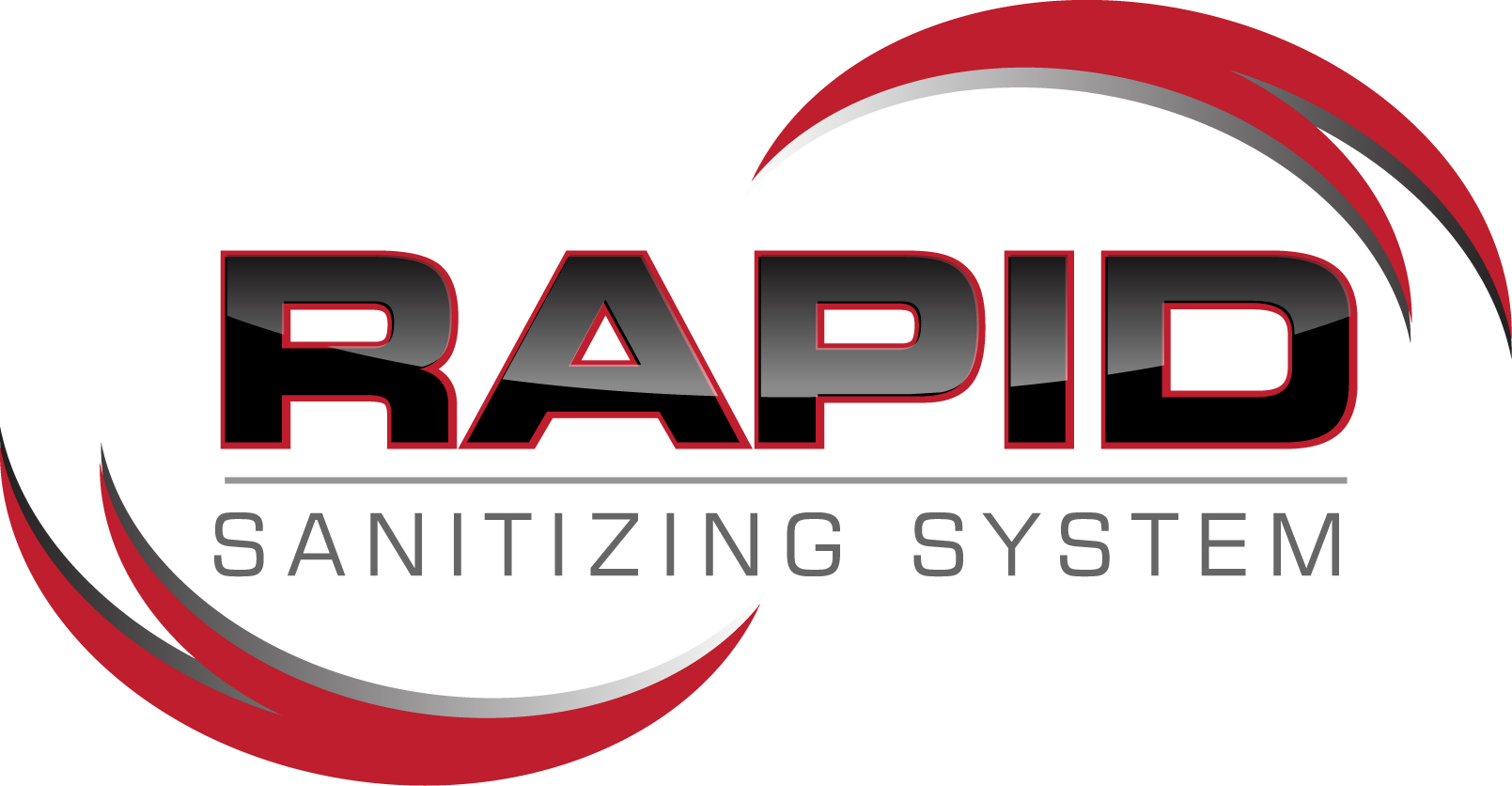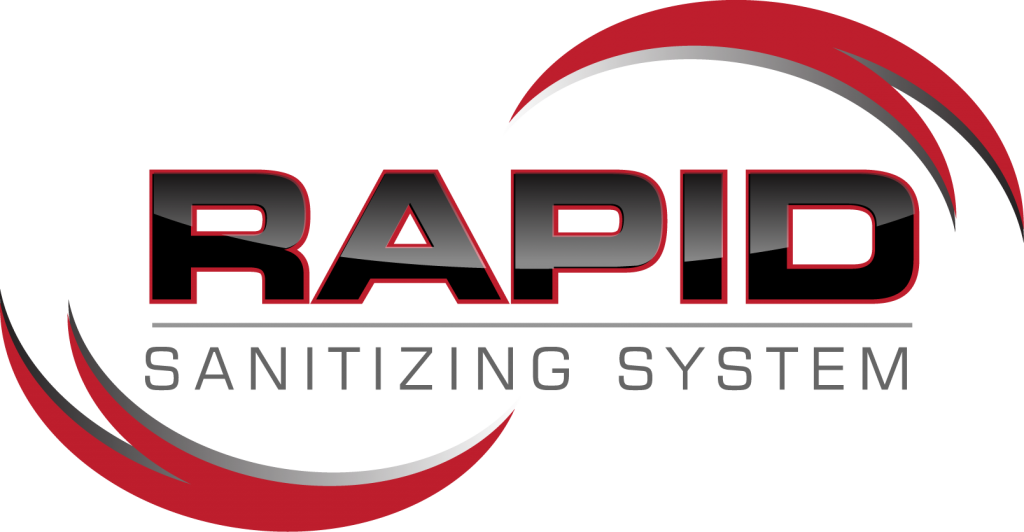 The Fresh Gear Rapid Sanitizing System is durable, adaptable and mobile. Leave it in the corner or move it to wear the action is. It's your choice.
Simultaneously Dries
Only machine that DRIES AND SANITIZES simultaneously.
Consistent
UV Ozone generation provides consistent ozone levels, even with damp gear.
At Your Fingertips
LCD touch screen with Variable Cycles Times (20 to 60 minutes) and Data Display. View machine use statistics instantly.
Secure
Password authentication enables authorization codes for machine operation.
Patented Process
Proprietary ozone destruction technology enables optimum ozone levels and greatest bacteria kill rates.
Easy to Use
No installation required. No tanks to fill or empty. No vents or drains.
Extensive Warranty
5 YEAR steel cabinet warranty, and 1 YEAR parts and labor warranty.
Trusted By the Pros
Same system used by Federal Bureau of Prisons, Atomic Energy Canada, U.S. and Canadian military bases, U.S. Coast Guard, and other first responder and government agencies.