Sanitize police tactical gear with the natural power of ozone.
Law Enforcement needs to keep their gear sanitized between uses. Fresh Gear does that.
Criminals Off the Streets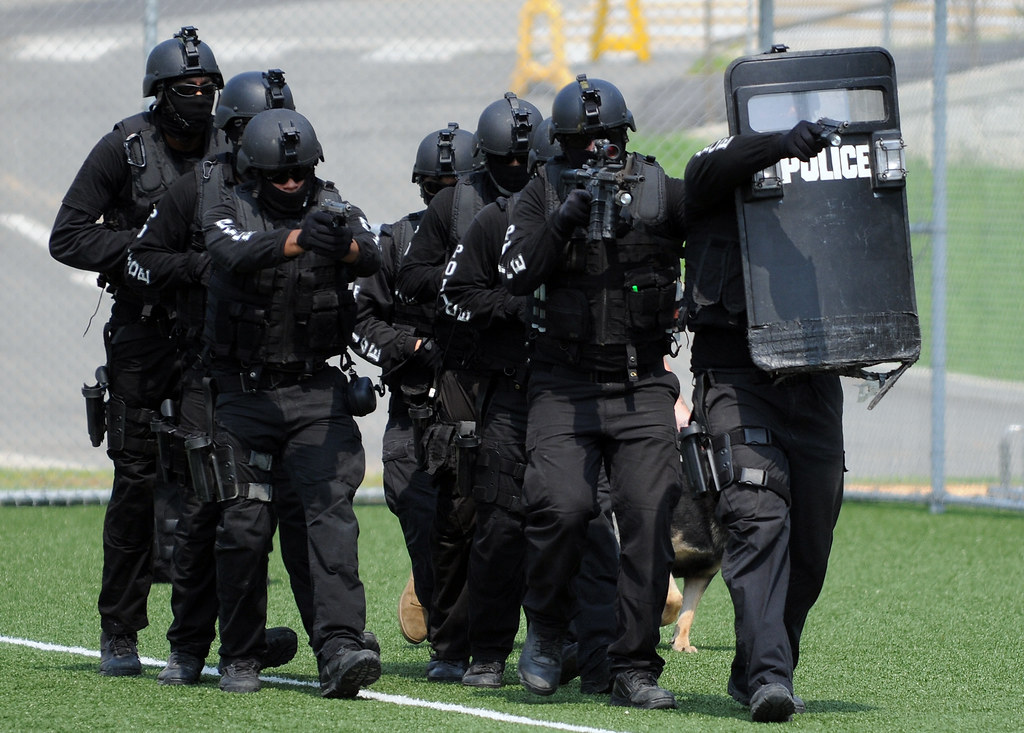 As law enforcement and emergency first responders, you routinely put yourself in dangerous situations in order to save lives, and we are thankful that you do!
The community needs you more than ever!
Don't let an infection take you out.
Why Law Enforcement Needs Fresh Gear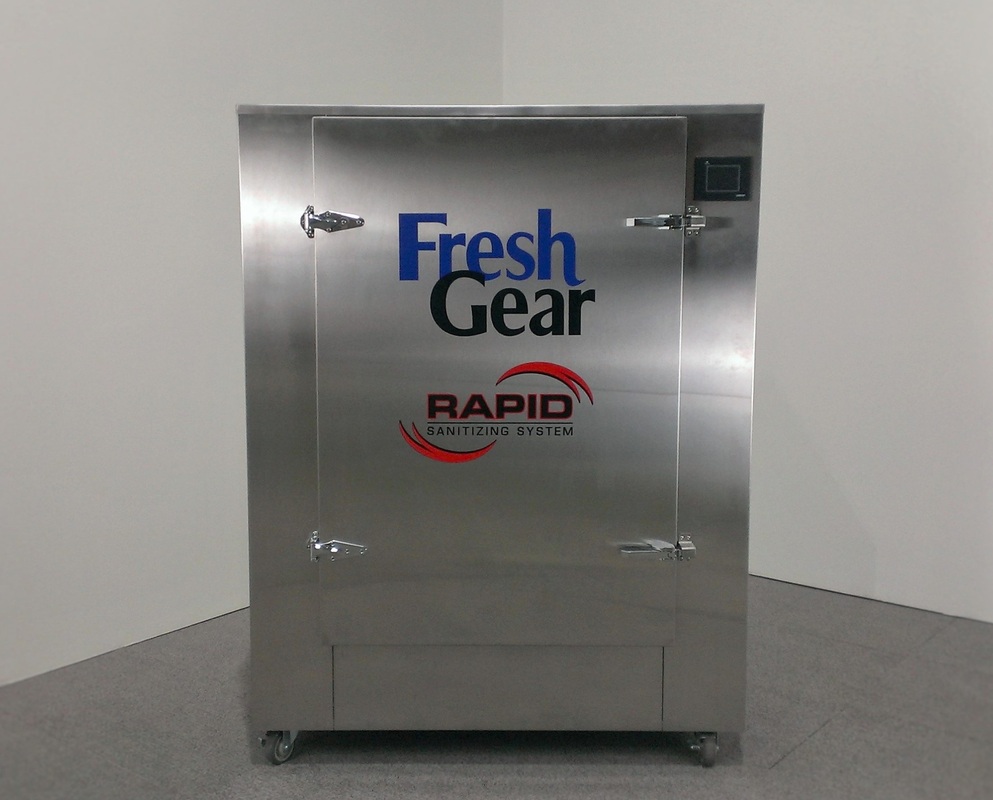 Fresh Gear for Law Enforcement and Corrections
Kill up to 99.99% of pathogens, including MSRA, HIV and Hepatitis, H1N1, MERS, SARS and other viruses via chemical-free, dry ozone sanitizing process.
High volume ozone flow enables tactical gear to be dried and decontaminated simultaneously.
Ozone gas reaches deep into fabrics and materials. Kills pathogens over 3,000 times faster than bleach.
Sanitize one full set of tactical gear per cycle (body armor carrier, jacket, pants, helmet, boots) in as little as 20 minutes.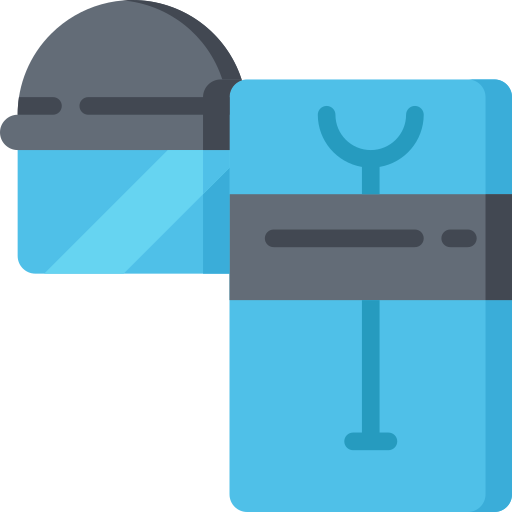 How much gear can you fit inside?
See Fresh Gear RSS Specification page for machine cleaning capacity.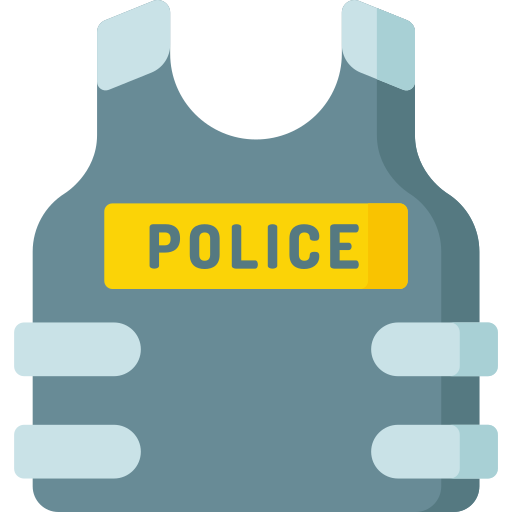 Will ozone damage my PPE?
Check out the ballistic test results that demonstrate no material degradation after using the Fresh Gear RSS.
Limit Exposure to Communicable Diseases
Read what governments and police associations recommend to keep law enforcement safe.