Finally, an all-natural sanitizing machine for sports equipment.
Disinfect and deodorize all kinds of protective sports gear with the natural power of ozone.
Who Uses the Fresh Gear Cyclone?
Thousands of satisfied customers since 2005.
Sports Stores
Many Source for Sports members, Maximum Edge member across Canada and the USA.
Professional Sports Teams
NHL teams, OHL teams, NCAA teams, and Hockey Canada.
Schools & Universities
University of Nebraska, Western University, University of Guelph, University of Waterloo, Tuckahoe High School
Some of the teams, organizations and schools sanitized with Fresh Gear
Fresh Gear Cyclone Features and Benefits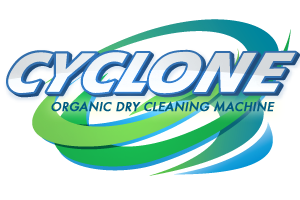 How do you sanitize your personal protective equipment and get the nasty smell out of hockey equipment, football pads, running shoes and other athletic gear?
…the way professional teams, dedicated amateur athletes and weekend warriors do, since 2005…with Fresh Gear!
Simultaneously Dries
Only machine that DRIES AND SANITIZES simultaneously.
Consistent Efficacy
UV Ozone generation provides consistent ozone levels, even with damp gear.
At Your Fingertips
LCD touch screen with Variable Cycles Times (20 to 60 minutes) and Data Display. View machine use statistics instantly.
Secure
Password authentication enables authorization codes for machine operation.
Patented Process
Proprietary ozone sanitizing and deactivation technology enables optimum ozone levels and highest pathogen kill rates.
Easy to Use
No installation required. No tanks to fill or empty. No vents or drains. Fully self-contained process.
Extensive Warranty
5 YEAR stainless steel cabinet warranty, and 1 YEAR parts and labor warranty.
Trusted By the Pros
The same ozone sanitizing machine used by NHL, OHL, NCAA teams and Hockey Canada.